Thanks for taking
the time to get to know us
Our desire is to join together with the local church to reach the community. Then link up with missionaries around the world to reach the nations. And, make it possible for individuals to have an opportunity to fulfill their call to reach all people for Christ.
Micaiah Ministries has captured the attention of audiences around the world since 1981. In North America, Asia, Central America, Russia and other parts of Europe, lives are being dramatically changed and healed as they sit under the anointing that flows while these two men teach and preach the Word of God without compromise. Music is also an important part of the ministry with seven recordings including live praise and worship CD's and video's.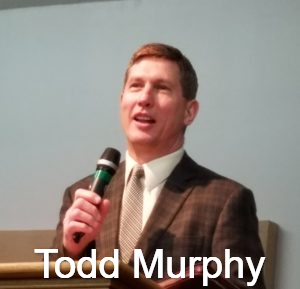 Todd Murphy and Kent Wilson are graduates of Victory Bible Institute in Tulsa, Oklahoma founded by Pastor Billy Joe and Sharon Daugherty. Because accountability is necessary to maintain integrity, they are ordained under and have been members with Victory Fellowship of Ministries since 1983, also founded by the Daugherty's.
The ministry extends far beyond the crusades, revivals and church services. It reaches out into prisons, hospitals, centers that provide meals and teaching for homeless children, orphanages, care centers for the elderly and more. Micaiah Ministries frequently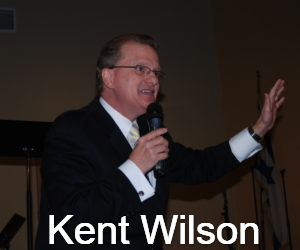 assembles teams of both youth and adults for "short term" mission projects.
Russia, Burma, and Romania are just some of the countries that have been affected by these teams. This area of ministry continues to expand with invitations to many other parts of the world.
Churches and individuals have helped to provide other items such as instruments, sound systems, sporting equipment, medicine, Bibles, books, toys, blankets, clothing and many other needed supplies.
In 2006, Restoration House was built. It is the first of many homes to be built to house and educate some of the many thousands of street children in Saint Petersburg, Russia and the surrounding communities. Since 2006 there have been two additions to the main house and second home built to house girls as well as an apartment for staff housing.